Envest Capital Partners
Envest Capital Partners is an investment company focused on acquiring equity positions in cash flow positive companies in basic industry sectors. Envest is focused on long-term value creation, without any defined holding period for our investments.  We strive to provide flexible capital solutions to meet the needs of entrepreneurs and operators while providing strategic direction and board governance to its portfolio companies. Envest will acquire both control and non-control positions and may employ the use of alternative structures in its portfolio.  We manage and invest a significant amount of our own capital alongside our limited partners ensuring alignment of interest and a long-term focus on all investment decisions we make.
EBITDA greater than $500,000 and less than $6,500,000

Sustainable distributable excess cash

Growth Potential of 5-10% annually

Basic Industries (Manufacturing, Assembly, Distribution, Franchising, and other Business and Healthcare Services)

Ability to retain or recruit proven management teams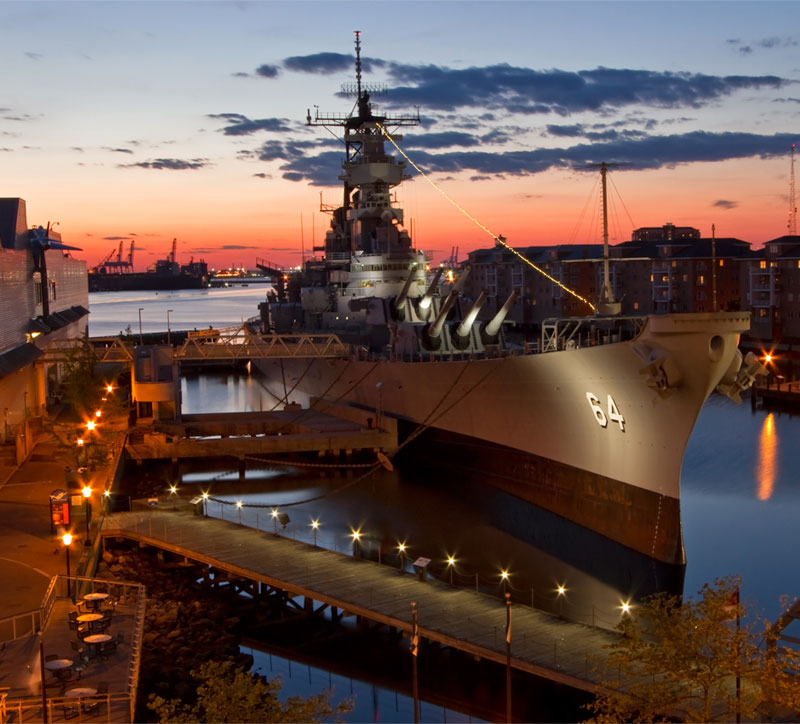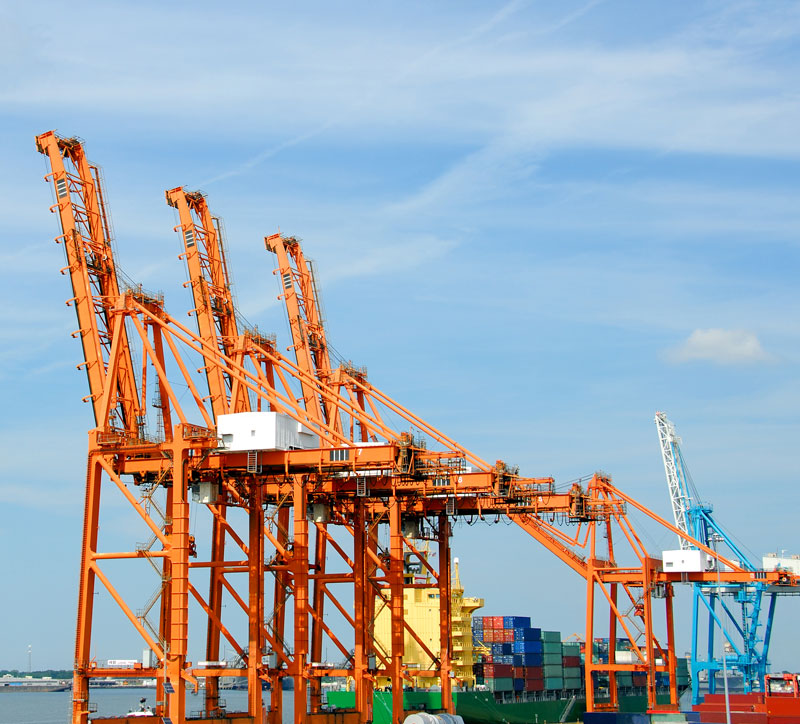 Envest Growth Equity Funds
Founded in 2000, Envest raised and managed three growth equity funds totaling $162 million in capital. Envest's primary focus was early stage companies in basic industries which had attained early market success and required equity capital for growth. Envest often invested alongside strong investor syndicates with sufficient capital to fund the business until a liquidity event was possible, typically 3-7 years. There are three active investments remaining in the initial Envest funds.